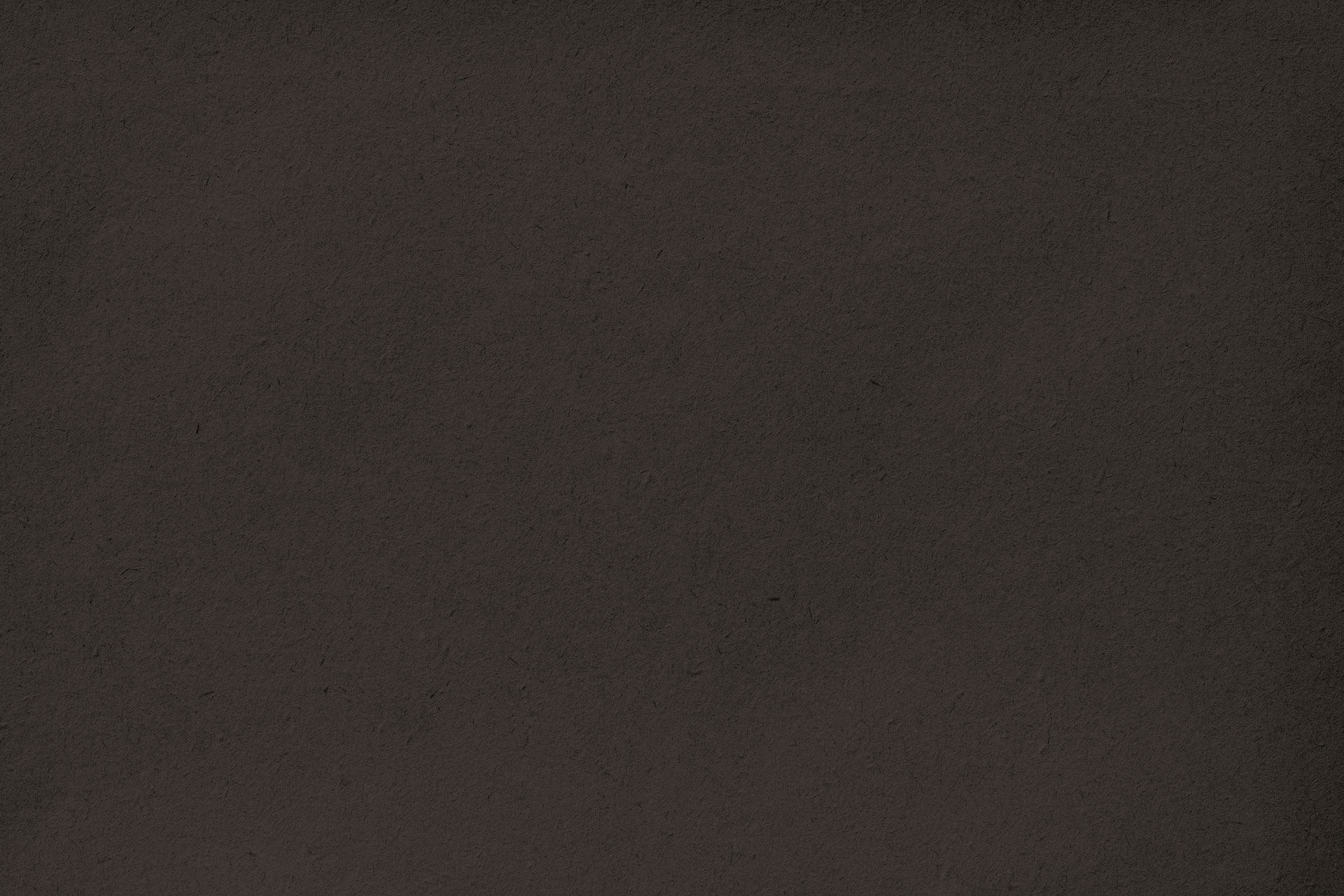 Safety first: Measures for a carefree holiday
Your health, safety, and well-being have not just been our top priority since the corona crisis. After all, your holiday has always been about being able to completely relax and return to your everyday life refreshed, and without taking home an unwelcome "souvenir". In order to make your holiday at Molaris Lodges as carefree as possible in every situation, we've taken comprehensive measures in close cooperation with the Azienda Sanitaria dell'Alto Adige/Südtiroler Sanitätsbetrieb. You can discover about what these are below. We look forward to spending the best days of the year with you!
We have created additional space in two ways. Firstly, we only open our hotel to a certain number of guests. So, we grant you spacious retreats in all public areas and a fixed table for breakfast and dinner with a large distance to the next table. Sun loungers are also placed with extra-large spacing. Secondly and since the major refurbishment in early 2021, Molaris Lodges offers additional room, for example, on the Sky Sun Terrace, in the large garden area with cosy islands, as well as on the large, sunny balconies and terraces of our many rooms and suites.
Do your check-in without unnecessary contact – from home! It's quick and convenient. For those who still prefer to check in on-site, our reception is separated by a glass pane and thus offers the best protection.
Our staff are trained in advance by hygiene experts and wear mouth-nose protection and gloves on-site. All areas in the hotel are cleaned at regular intervals with disinfectants and ozone equipment. All surfaces and high-touch points such as lift buttons, door handles, etc. are disinfected several times a day. Sufficient disinfectant dispensers are available for you throughout the hotel. For the sake of your and our health (as well as for sustainability), we use the professional cleaning agents from HYGAN, the hygiene specialist from Laives in South Tyrol.
All useful hotel information as well as your favourite newspaper can be accessed online at any time. We have fast fibre optic internet.
Wellness is simply part of a holiday at Molaris Lodges. That's why our pools and saunas are open for you as long as the entire hotel is open. Of course, all areas of Molaris Spa are cleaned and disinfected thoroughly. In addition, disinfectants and cloths are available for you to use, for example, to disinfect the loungers before use. We want you to feel completely safe and secure.
Our location alone is unique, away from the congested urban centre in the middle of the Gitschberg Jochtal alpine region. It's simply the perfect starting point for all your holiday experiences in the fresh, clear mountain air! Around Mühlbach, you'll find trails from the valley to the mountain. In the expansive South Tyrolean mountain wonderland, it's easy to keep enough distance from other guests while hiking, biking, and more. In the month of June, you can borrow one of our new e-bikes free of charge per guest and stay when booking directly with us.
We've made your check-out as convenient and quick as your check-in. If you wish, you can also settle your hotel bill the evening before departure after you've received it by e-mail for review.