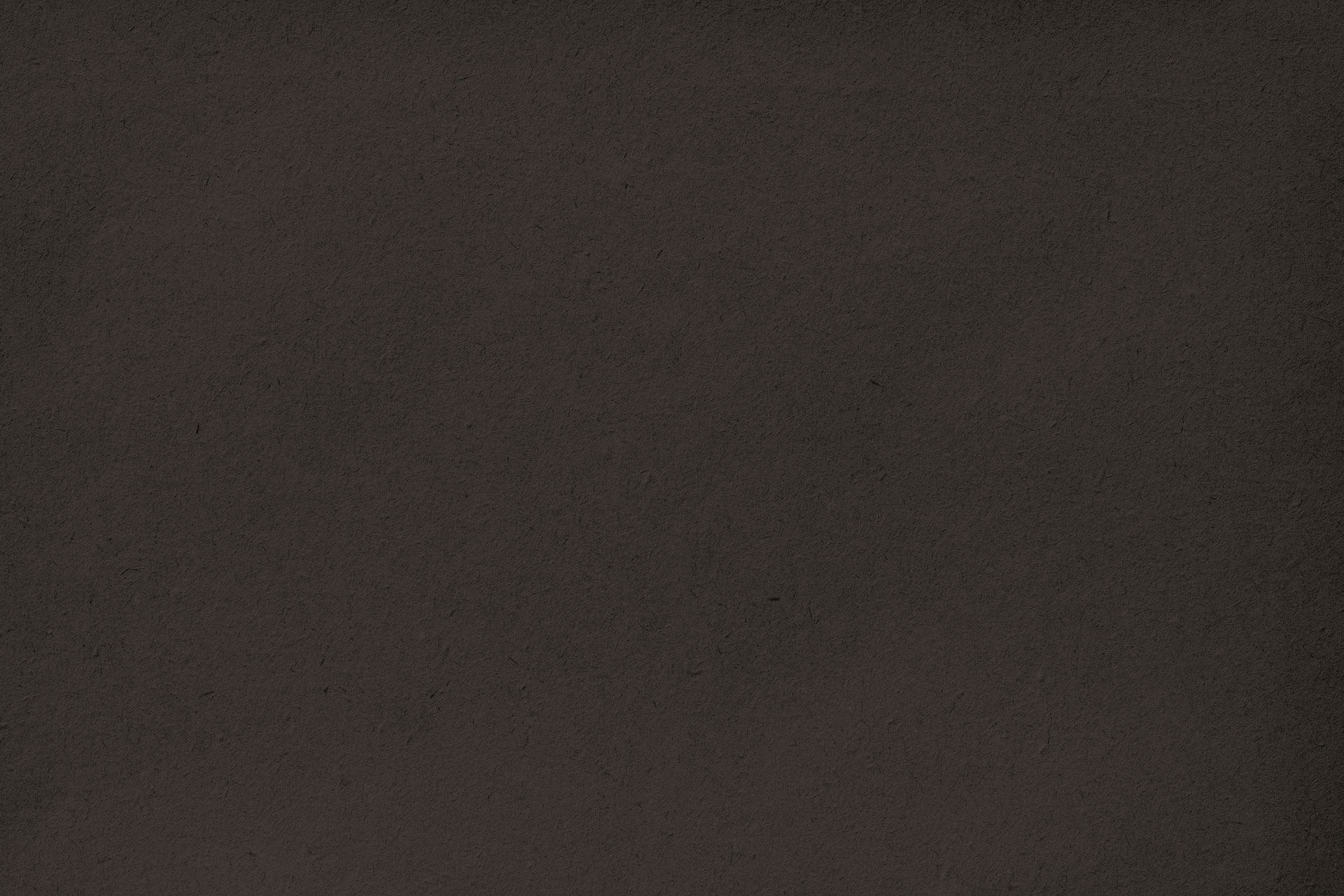 Wellness in Val Pusteria/Pustertal: sunbeams for the soul
Gentle rays of sunshine are really soothing for body and soul. They gently caress the skin, warm the heart, and put the sparkle back in your eyes. It's lucky that Mühlbach and its surroundings are blessed with countless hours of sunshine. And you can enjoy them to the full at Molaris Lodges.
Sunny spots at Molaris Lodges
Let the sun soak your skin on our sky terrace, take a dip in the panoramic pool under a bright blue sky, stretch out on the sun-drenched lawn, or enjoy the soothing warmth in private on the sun terrace of your room. We have taken care to create a variety of sunny retreats for you so that you can completely indulge in sunny wellness.
Sun from early to late for real wellness in Val Pusteria/Pustertal
When the first rays of warm sunshine touch your face in the morning and tempt you to breakfast, when the sun smiles all day long, when the setting sun bathes everything in a warm, vibrant glow ... then it's a holiday at Molaris Lodges! What are you waiting for?