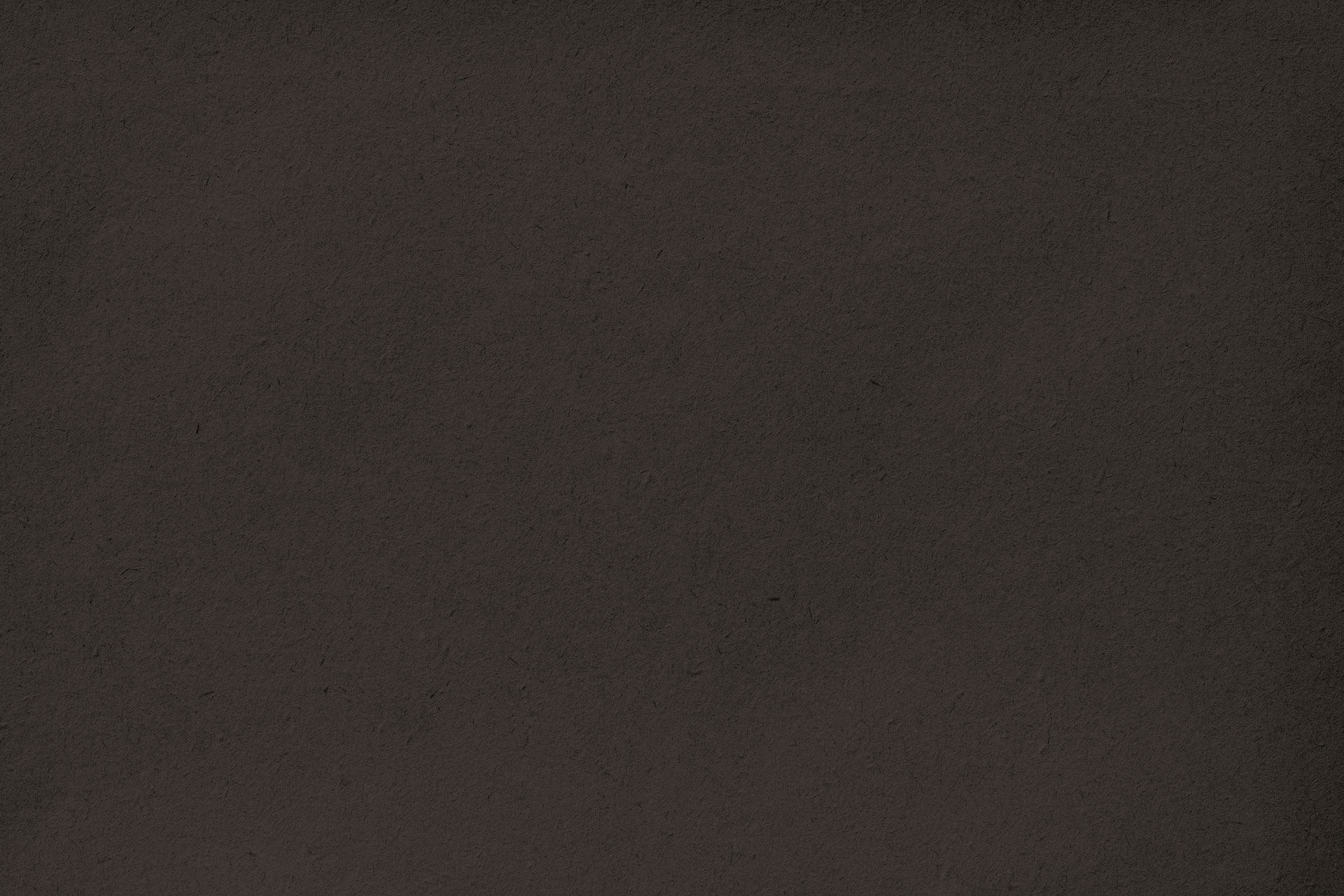 Our hotel with a view in South Tyrol over the rooftops of Mühlbach
Centrally located, yet quiet. How is that possible, you might think? Well at Molaris Lodges, it is. Although situated very close to the centre of Mühlbach where village life is just a few steps away from the hotel entrance, Molaris Lodges enjoys an exclusive, quiet location with an unobstructed view over the gently flowing Rienza/Rienz, forest slopes at the entrance to Val Pusteria/Pustertal, and the bright, blue sky that outshines everything on the countless sunny days. In the evening hours, when the lights come on in Mühlbach and the sky turns deep blue, the view over the roofs of Mühlbach is even more rewarding.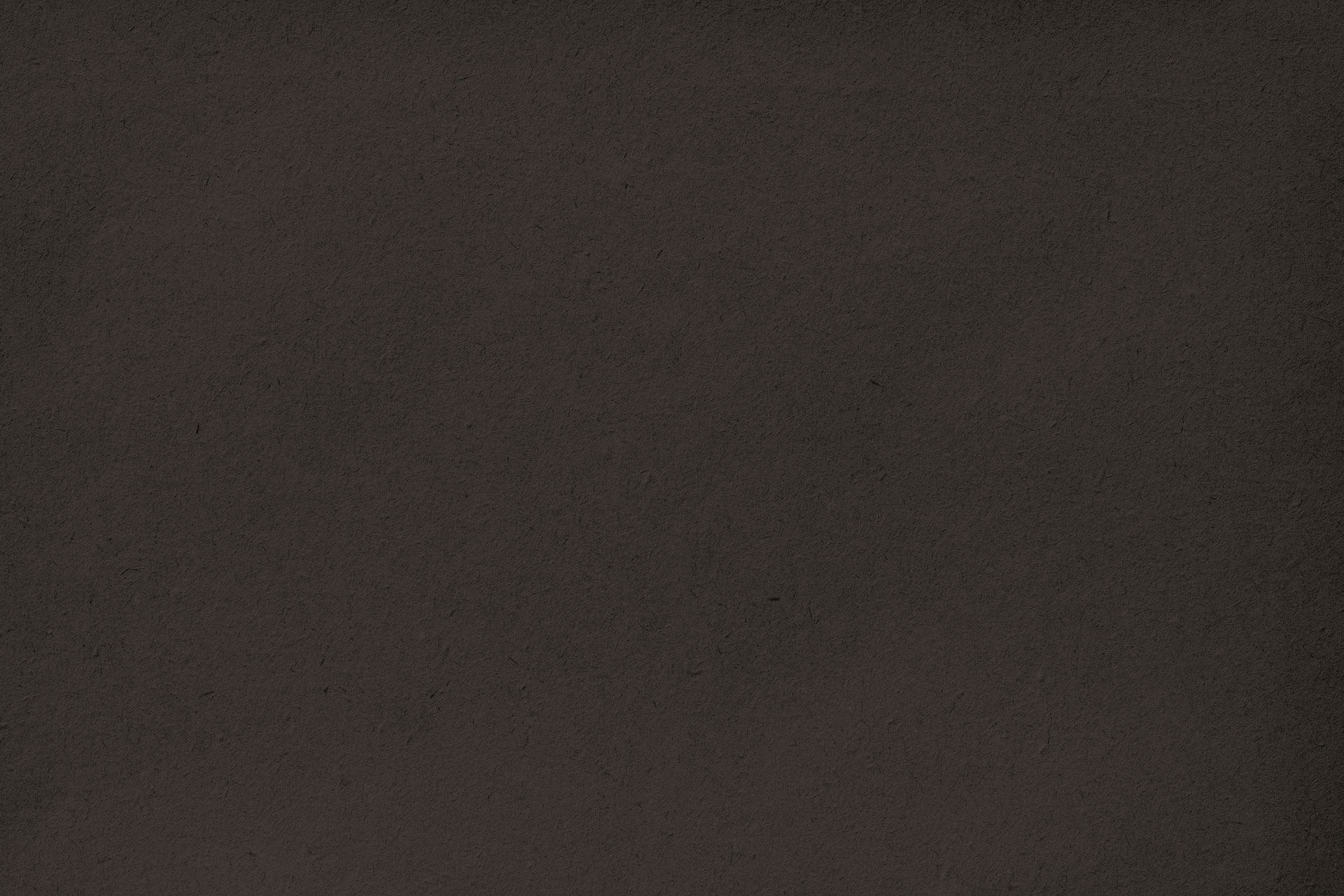 From Mühlbach to all over South Tyrol
The location of Molaris Lodges in South Tyrol is unique for active holidaymakers. Stroll through the picturesque village with its narrow lanes and ornate houses or climb the hill behind the village to experience a beautiful view of Mühlbach and the neighbouring mountains. Do you want to take in the mountain air at higher altitudes? Then it's summit conquering in the Dolomites or hiking across the seemingly endless, lush green meadows of the Gitschberg Jochtal alpine pasture region. You'll certainly see that Mühlbach and its surroundings offer everything you need for a fun, active holiday.