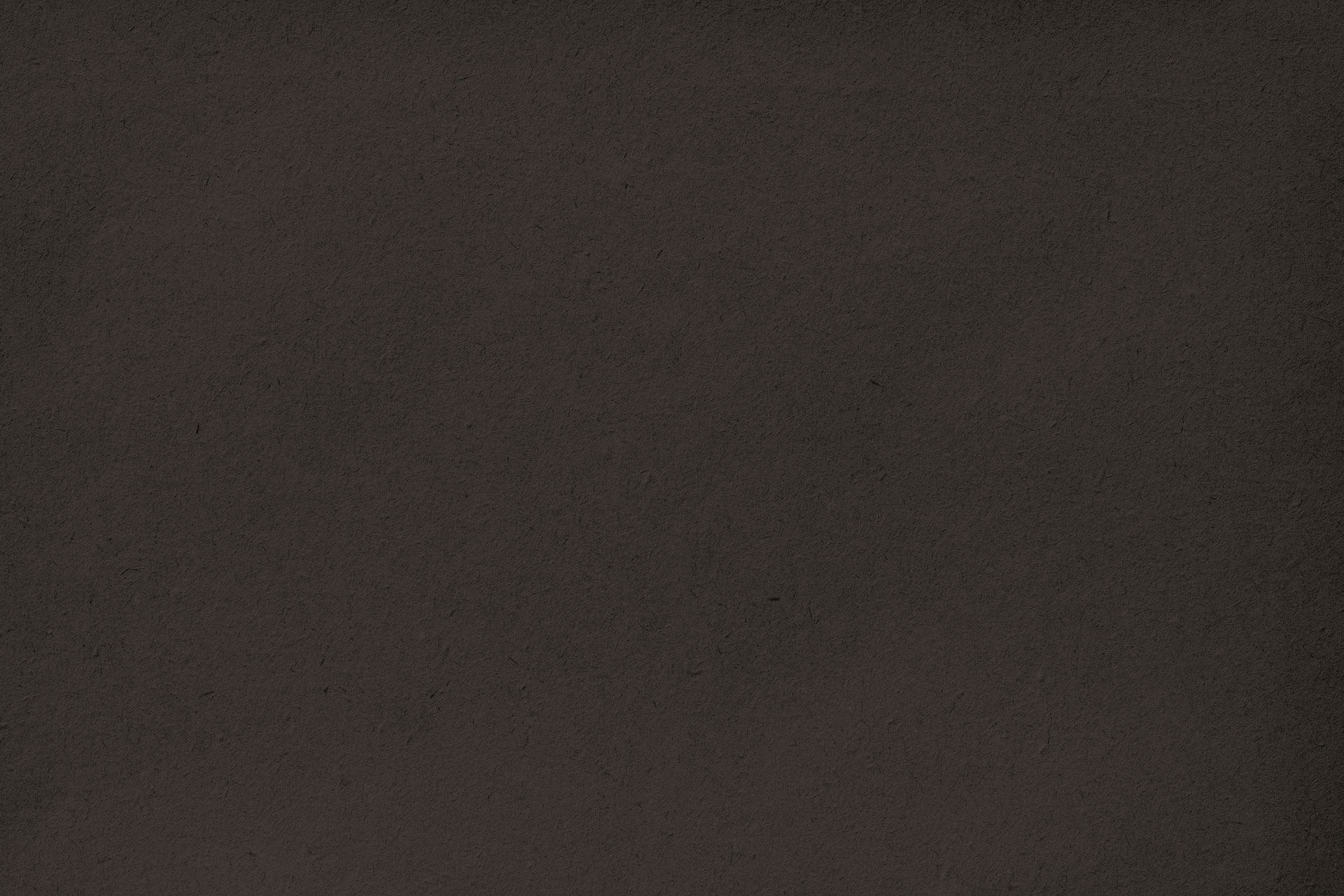 More than just a skiing holiday: experience winter in Val Pusteria!
As soon as the first snow has fallen, we get our toboggans, snowshoes, and boards ready for an unforgettable winter in the South Tyrolean mountains. Fantastic conditions await you in Val Pusteria/Pustertal along with countless untouched routes for ski tourers, perfectly maintained cross-country ski trails and toboggan runs, family-friendly and ultra-modern ski areas in the surroundings, fantastic winter hiking trails for walks, and challenging snowshoe hikes … wow! All of this in our incomparably wild and romantic winter landscape that only the mountain world of the Dolomites can promise.
If you appreciate short distances, you've come to the right place! The valley station of the cable car to the Gitschberg Jochtal ski area (which has won several family-friendly awards), is less than a four-minute walk from Molaris Lodges. But it is also only a stone's throw away from the other ski areas in South Tyrol. There are always ideal conditions for a ski safari on the most beautiful slopes in South Tyrol!
Distances to the skiing areas:
Plose – 20km
Plan de Corones/Kronplatz – 25km
Monte Elmo/Helm – 50km
Val Gardena|Gröden/Alta Badia/Sellaronda – 40km
Ratschings – 30km
Monte Cavallo/Rosskopf – 25km
Obereggen – 60km
What could be better than making your first tracks in the fresh, glistening snow? Absolutely nothing! Val Pusteria/Pustertal is a paradise for exciting ski tours through a fascinating, untouched winter landscape. Tours of all levels of difficulty promise diverse fun in the snow. Here, you'll find comfortable and challenging ascents, views over the fantastic mountain world, and dreamy descents. But above all these things, you'll fall in love with the peace and quiet, far away from the hustle and bustle of the valley. We would be happy to help you plan your tour or arrange a mountain guide for easier and enjoyable touring. We would like to recommend two particularly beautiful routes:
Ski tour to Crusc de Rit/Wilde Kreuzspitze
These striking twin peaks catch the eye from far away. However, the climbs from all sides – Val di Vizze/Pfitschertal, Mules/Mauls, Malga Fane/Fane Alm – are long and not to be underestimated. The starting point is Malga Fane/Fane Alm (1,739m). From here, the trail continues through the gorge, then leisurely through the valley, past the Malga Pfann/Pfannalm (2,141m) to the Brixner Hütte (2,300m). The Brixner Hütte is open from the end of June and the winter room is always open. Following the course of the valley, the trail leads in a broad arc to a ridge (Rauhtaljoch, 2,808m) between the Blickenspitze (2,988m) and Crusc de Rit/Wilde Kreuzspitze. On the left of the ridge, the ascent to the summit can be started in the S flank, it is steep but not too difficult. Ascent time: 4-5 hours. Difficulty level: easy to moderately difficult. This tour only accessible from March to May.
Cima di Valmala/Wurmaulspitze ski tour
The starting point of this popular ski tour near Molaris Lodges is in Vals on Malga Fane/Fane Alm. This tour is crowned by an impressive descent through the Stilonbach gorge but requires alpine experience and a good level of fitness. The ski tour to Cima di Valmala/Wurmaulspitze (3.022m) is quite prone to avalanches in winter and should therefore only be done in spring when the avalanches on both sides of the valley have already cleared.
First, the tour goes up from the car park to Malga Fane/Fane Alm and briefly into the valley until you see the Stilonbach gorge on the right. Through the narrow valley, there is a strenuous ascent to the "Joch der Enge" (2,732m). With a slight descent, the route now continues northwest and then up the magnificent southern slope to the beginning of the rocky southern ridge. There is a ski shelter here. Via easy bouldering and fixed ropes at the end, you reach the summit plateau with a magnificent view. The descent follows the same route as the ascent. For this tour with an altitude difference of 1,403 metres, you need about 4 hours for the ascent.
Snowshoe and winter hiking
Isn't it just wonderful how the fresh snow crunches under your shoes! Around Mühlbach, numerous snow-covered paths and winter hiking trails lead leisurely through the unspoilt natural landscape.
Our tips for the snowshoe and winter hiker:
The winter trails of the Gitschberg Jochtal alpine pasture region start near Molaris Lodges.
Alpe di Rodengo/Rodenecker Alm offers endless views and is just a few minutes away.
Worthwhile destinations for winter hikers can be found in the picturesque Valle d'Altafossa/Altfasstal.
Winter walks for the whole family can be found in the sunny mountain village of Terenten.
An insider tip for nature lovers is Malga Fane/Fane Alm, which is closed to traffic.
In Mühlbach and surroundings, there are a variety of cross-country skiing options that you can try out.
The groomed, 15-kilometre Alpe di Rodengo e Luson/Rodenecker-Lüsner Alm trail offers an easy to moderately difficult, though exceptional, cross-country skiing experience with a 225m difference in altitude.
There are two other options for cross-country skiing near to Molaris Lodges: the Vals circular trail at the Jochtal valley station, which is 8km long and an easy course, and the Lobenweg-Bacherhütte trail in Valle d'Altafossa/Altfasstal, Meransen which is a moderately difficult trail with a length of 8.5km and a 270m difference in altitude.
The Valle d'Altafossa/Altfasstal cross-country skiing trail starts from the Valle d'Altafossa/Altfasstal car park and stretches over 8km with a difference in altitude of 150m. The route leads through the wild and idyllic natural landscape of Valle d'Altafossa/Altfasstal and is classified as easy to moderately difficult.
Our special tip: For cross-country skiing fans, a trip to Valle di Anterselva/Antholzertal is certainly a worthwhile experience. Antholz regularly hosts the Biathlon World Cup. So, if you want to get a taste of international competition, we recommend a visit to the Antholz Biathlon. During the rest of the year, the village offers amateur athletes a modern cross-country skiing centre for training at Lago di Anterselva/Antholzer See.
Are you in the mood for an exhilarating toboggan run? Nothing could be easier: Mühlbach and nearby Meransen boast a long tobogganing tradition: some of the best natural and artificial track tobogganers in Italy are based here. You too can really live out your dreams of speedy descents on two blades here. The Gitschberg Jochtal region offers many spectacular toboggan runs and downhill runs for the whole family.
The most beautiful downhill runs in Val Pusteria/Pustertal:
An easy toboggan run at the middle station of Monte Cuzzo/Gitschberg with a length of 1.5km
Moserhütte-Altfasstal/Rifugio Moser- Valle d'Altafossa toboggan run with a whole 5km downhill run and quite easy
Malga Fane/Fane Alm toboggan run is medium-difficulty and at the end of the valley in Vals, 3km long
Kreuzwiesenalm-Kompatsch/Malga Kreuzwiesenalm toboggan run is in Rodeneck with a 3.5km natural run
Schilling run is easy with a downhill run of around 1km in Vals
Well-maintained toboggans are available for hire at reasonable prices not far from Molaris Lodges and at all toboggan runs in the Gitschberg Jochtal region.