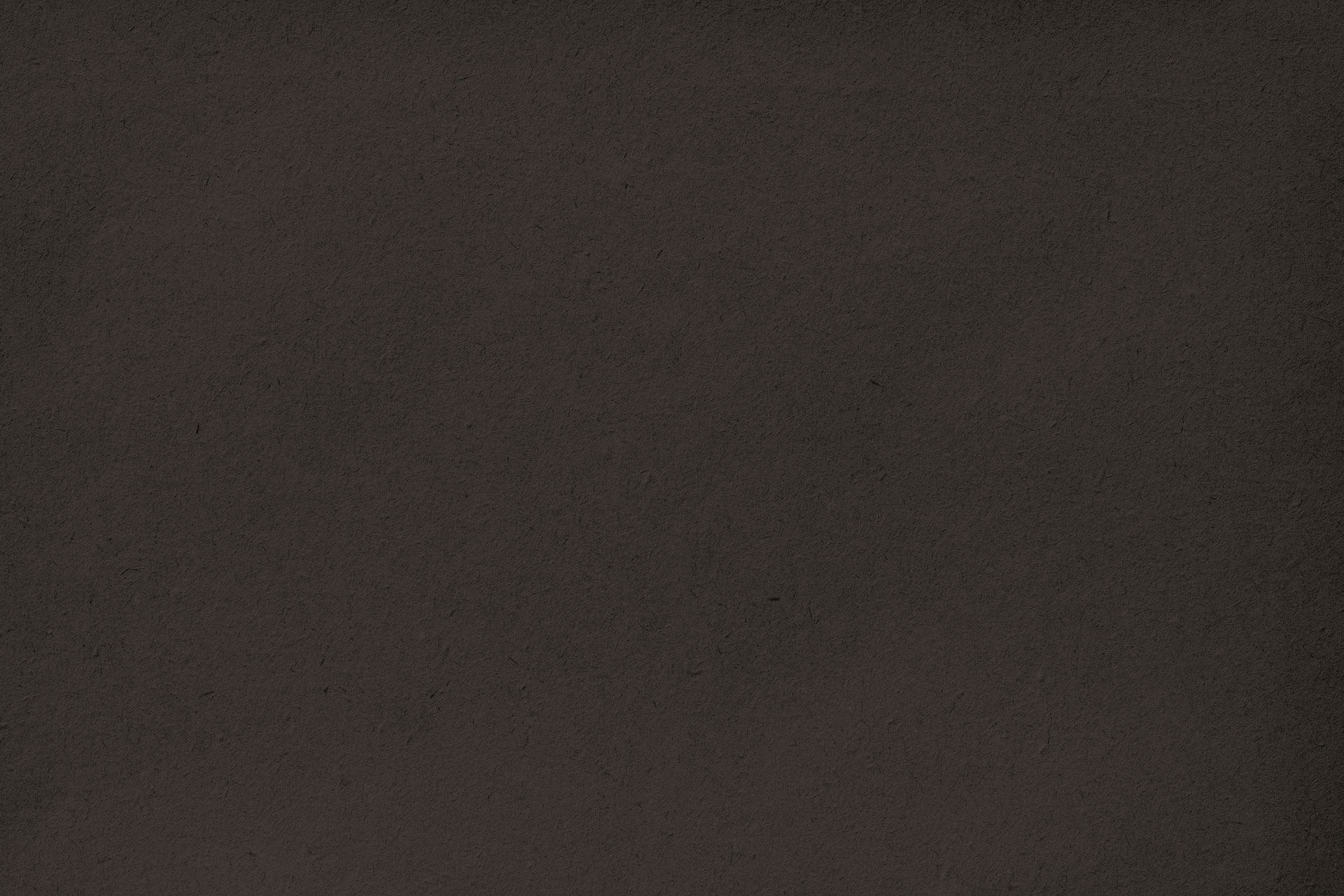 A perfect holiday full of flavour
Your day starts with a nourishing breakfast and ends with a delicious 5-course dinner – and in between there is plenty of time to explore Mühlbach and its surroundings thoroughly. Strengthen yourself after your mountain tour, your bike excursion, or your day in the snow with a delicious afternoon snack and let us spoil you in every way. It's the perfect holiday at Molaris Lodges! By the way: Just let us know if you can't tolerate certain foods or don't want to eat them. We make a point of offering maximum enjoyment and food made with love for everyone.
Breakfast makes your morning
Rise and shine then head for the breakfast buffet! The delicious selection of South Tyrolean delicacies even lures morning grouches out of bed: crusty fresh bread and delectable pastries, jams and local honey, regional cheese, hearty ham, South Tyrolean speck and first-class sausages, seasonal fruit, fruity juices, fresh milk and yoghurt from local dairies, and so much more!
Full indulgence at our hotel with three-quarter board in South Tyrol
When you return to Molaris Lodges hungry but happy from the day's experiences, an afternoon snack with sweet and savoury treats awaits you. And later? Delicious 5-course menus of your choice made from selected regional products await as well as a buffet with crisp, fresh salads and lovingly prepared vegetables. We love to surprise and delight your palate with our popular culinary themed evenings! South Tyrolean evenings with classics of our regional cuisine, Italian speciality menus with delicacies from Mediterranean cuisine, festive gala dinners, and cosy barbecue evenings with dance music and selected South Tyrolean meat and sausage specialities in summer ... tastes like a holiday!