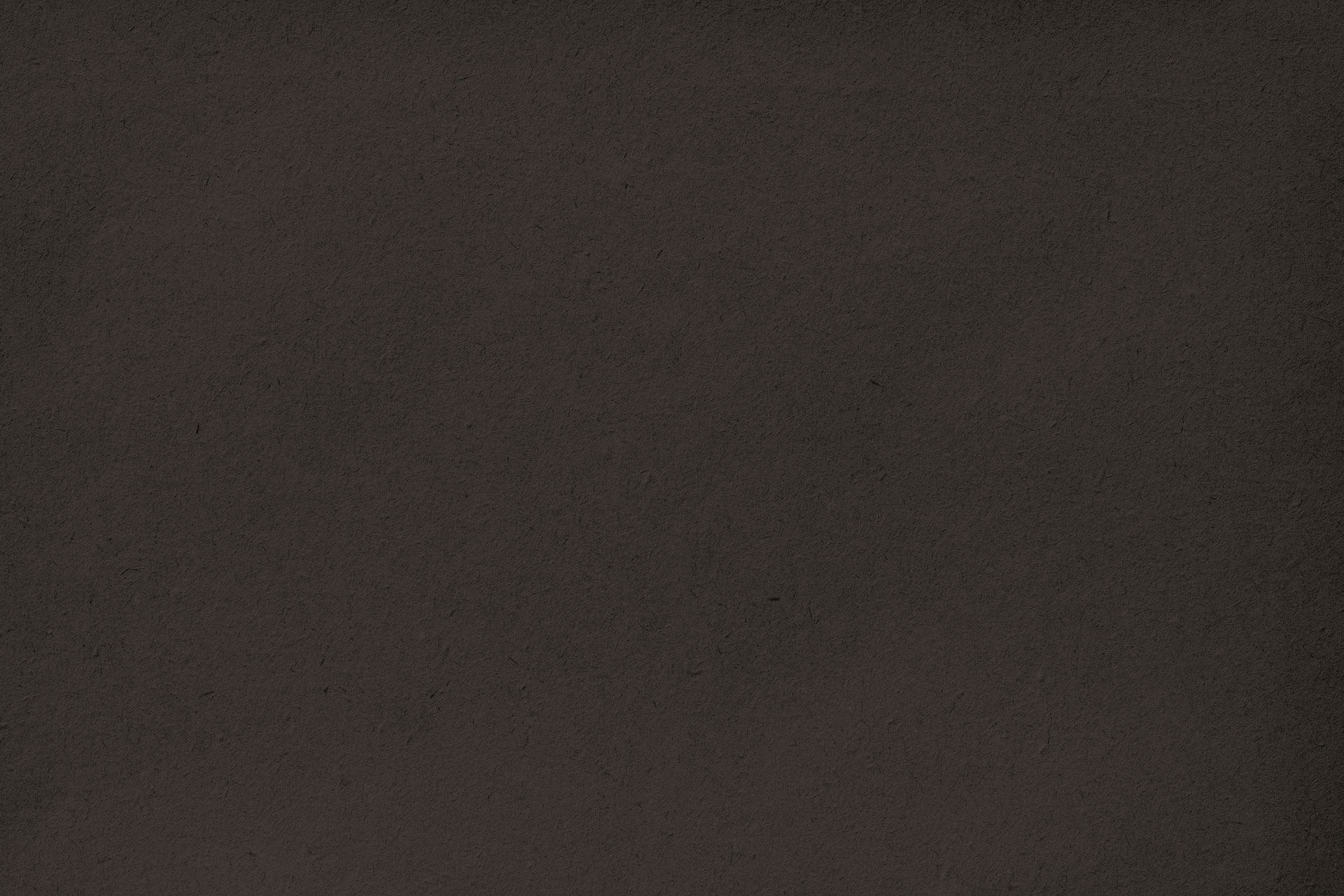 Your Molaris Lodges holiday bucket list of activities in Mühlbach
We can definitely promise you that your holiday at Molaris Lodges will not be boring. The surrounding area offers something to do for every day of your holiday.
Gosh, we could daydream all day … this list could go on forever! We would be happy to provide you with more tips and help you with your planning. Just speak to us at reception.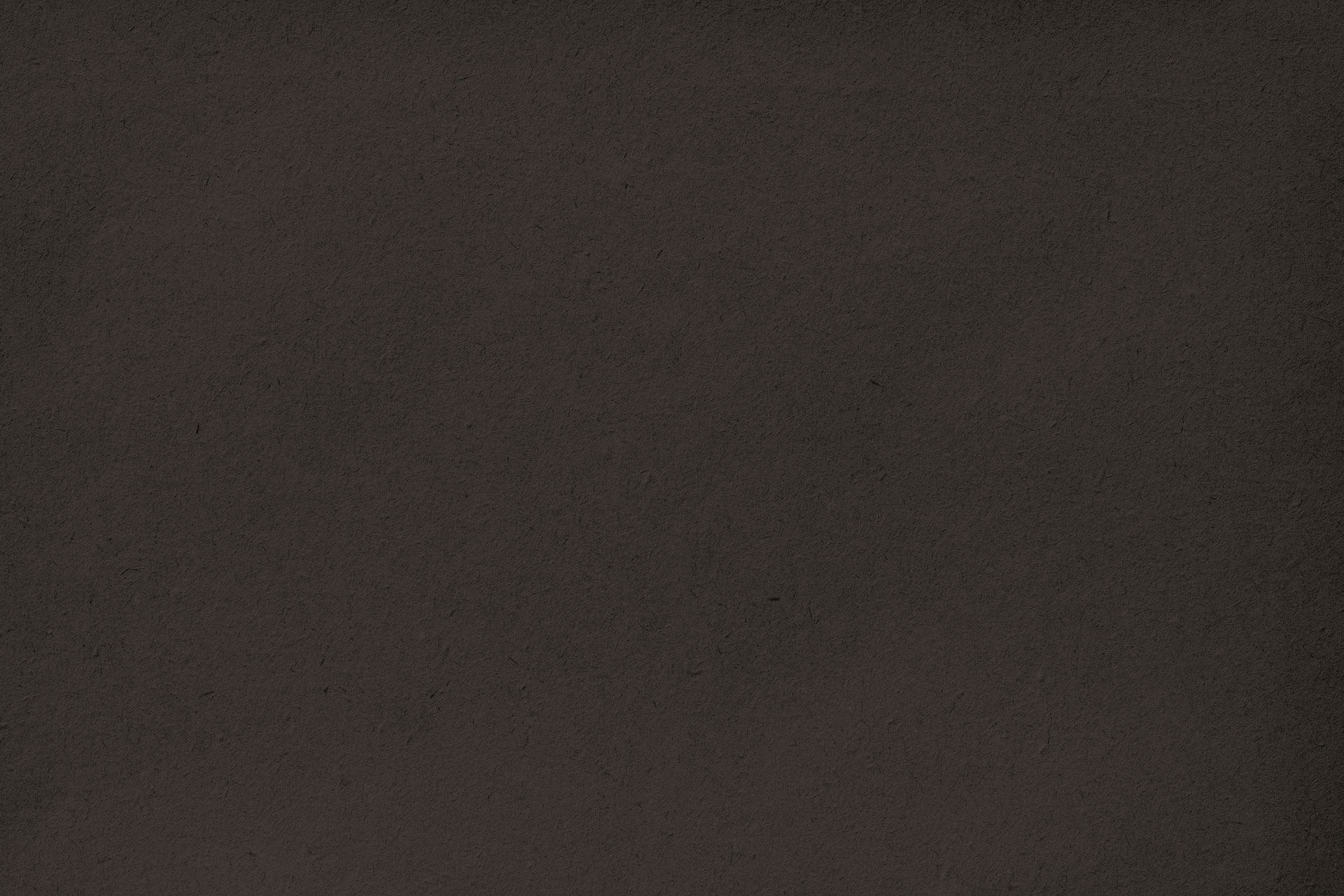 The number 1 hiking, winter, and biking hotel in South Tyrol
At Molaris Lodges, we are completely dedicated to your active holiday experience. Because Mühlbach is the ideal base camp for a host of sporting outings! You determine the intensity – there is something for everyone. Our offer is especially aimed at active holidaymakers who don't want to sit still during their holidays. Learn more about our inclusive services!
Our offer for active holidaymakers
Our gourmet three-quarter board gives you energy for your adventures where you'll have plenty of freedom for day-filling activities. A substantial breakfast buffet gets you going for the day and after your adventure, a revitalising afternoon snack awaits you at our Molaris Spa where you can have a refreshing cool down in one of the pools or enjoy the cosy warmth of the sauna and infrared lamp. Then you can replenish yourself with a delicious evening meal and fall into a restful sleep in your soft bed.
Dream tours by sports car
5 overnight stays
incl.
¾ pampering three-quarter board
Springtime in South Tyrol 4=3
4 overnight stays
incl.
¾ pampering three-quarter board