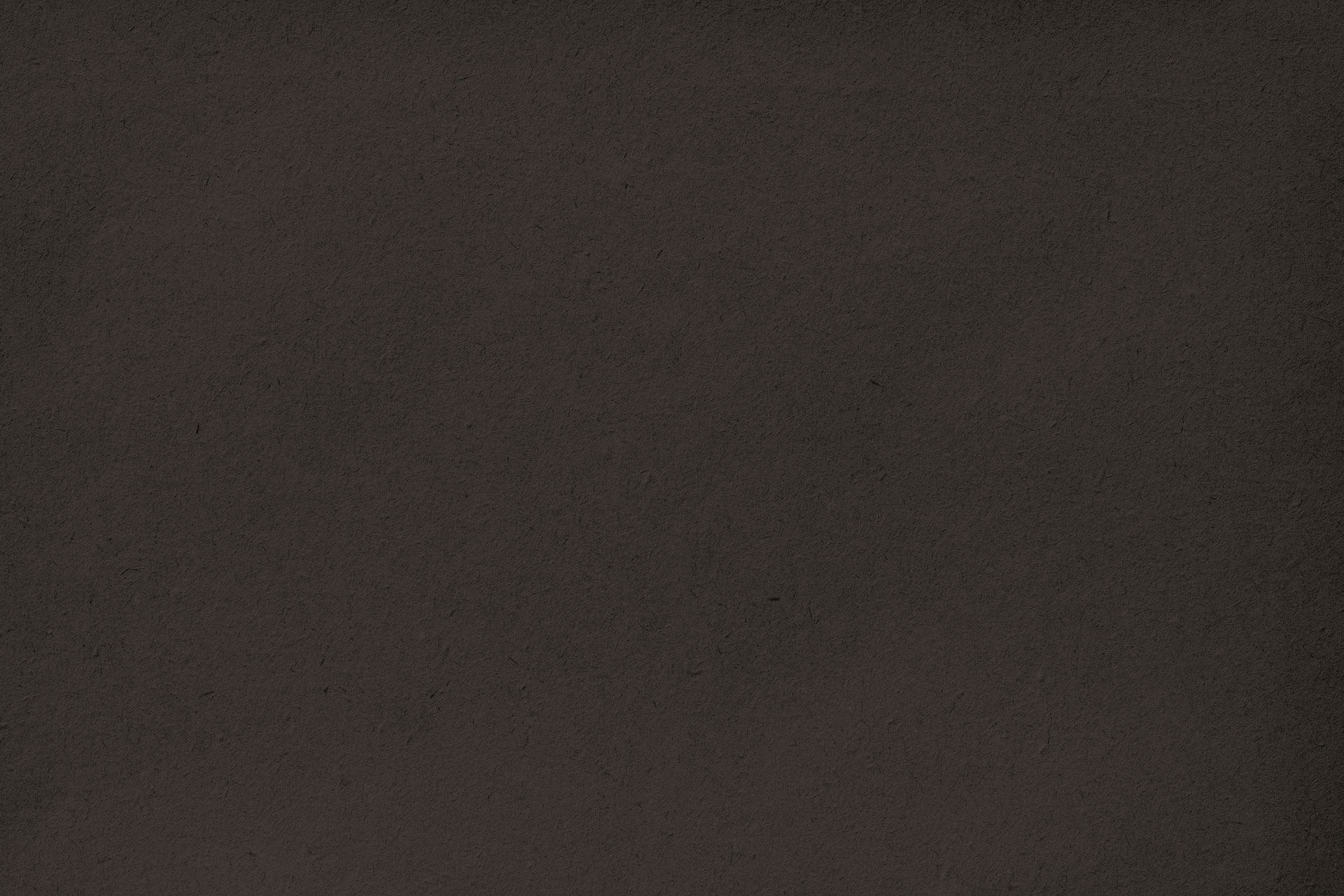 Hotel in Mühlbach, Val Pusteria: exactly how a holiday should be.
Are you looking for a hotel in Mühlbach, Val Pusteria/Pustertal that offers you a holiday full of wellness, foodie indulgence, and mountain experiences? Then, look no further. At Molaris Lodges, we have dedicated ourselves entirely to granting these wishes. Here, moments of wellness, culinary delights from our region, and endless possibilities for being active are always on the agenda. All of this culminates in the truly fantastic location of our hotel. Situated in Mühlbach in Val Pusteria/Pustertal, Molaris Lodges is ideally suited for car-free holidays thanks to both the village's public transport system and the quiet, panoramic location on the sunny side of the valley. What does this mean? Maximum relaxation, of course!
Discover your refuge of relaxation …
The ambience at our wellness hotel in Val Pusteria/Pustertal draws you in. Natural, local woods release the gentle, pure scent of nature and large windows let the sunlight in. But what truly breathes life into Molaris Lodges is you, our guests. That's why we make sure that you really feel at home with us in small ways. The warm South Tyrolean hospitality of the Egger-Silginer family and all our staff is what gives our hotel in Mühlbach, Val Pusteria/Pustertal its unmistakable character. One piece of advice: don't snuggle too deeply into the alcoves, nooks, and crannies that have been lovingly furnished – you might not want to get up again! There's so much more to see and experience!
… or conquer the mountains near our hotel in Mühlbach, Val Pusteria!
Holidays in our hotel in Mühlbach, Val Pusteria/Pustertal mean an alpine feeling but with milder temperatures, hours of sun for your outings in Mühlbach and its surroundings, and a view to marvel at and relax in at our hotel in Val Pusteria/Pustertal with pool. From our hotel near both Meransen and Vals in South Tyrol, it's just a stone's throw to the lush green meadows of Alpe di Rodengo/Rodenecker Alm and Malga Fane/Fane Alm – a paradise for all active holidaymakers. And thanks to our gourmet catering, you can savour maximum freedom during your adventures and experiences with a fortifying breakfast, a delicious afternoon snack, and an evening menu to replenish your energy reserves.
Dream tours by sports car
5 overnight stays
incl.
¾ pampering three-quarter board
Springtime in South Tyrol 4=3
4 overnight stays
incl.
¾ pampering three-quarter board