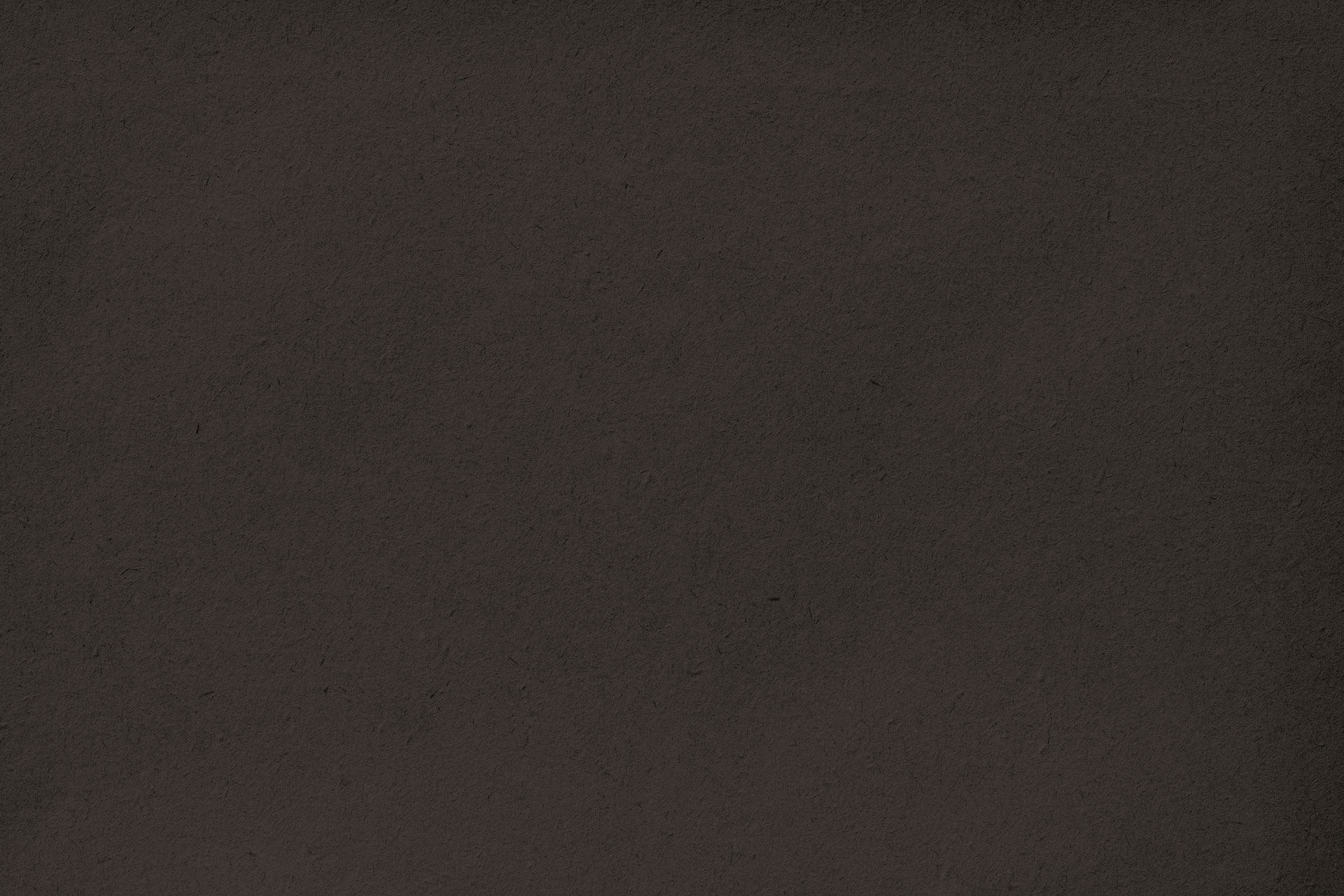 Your first choice for summer holidays in Val Pusteria/Pustertal
Each day of your timeout at Molaris Lodges will be full of surprises. Because of the mild southern climate, we have many sunny, warm days and fresh mountain air which refreshes and invigorates during hikes in the Dolomites and across the high alpine pastures in the surrounding area. Ready for the best summer of your life? Discover all there is to experience in Mühlbach and its surroundings!
Hiking and mountaineering
For hiking, mountaineering, and climbing, Molaris Lodges hiking hotel in Val Pusteria/Pustertal is the right place to visit. The Gitschberg Jochtal hiking area offers nature lovers a wide range of alpine pasture hikes as well as spectacular mountain tours. Thanks to the Almencard+ Gitschberg Jochtal (free of charge for our guests), so you can enjoy attractive hiking and recreational programme can be enjoyed, including free rides on the three mountain railways in the area. The valley station of Mühlbach-Meransen cable car is just 200 metres from the hotel, which takes you to the starting point of numerous hiking trails in the Gitschberg Jochtal alpine pasture region.
Very close to Molaris Lodges, there are a variety of hikes with fantastic natural scenery for the whole family, such as hikes to the picturesque Malga Fane/Fane Alm, Valle d'Altafossa/Altfasstal, or Laghi di Campolago/Seefeldsee. A bus service takes our guests from the hotel to Rodeneck, for hiking on the renowned Alpe di Rodengo/Rodenecker Alm. The inviting Roner Alm hut offers a first resting place before the path leads up to the wide plateau.
From Mühlbach you can also quickly and easily reach various other hiking tours in the Dolomites, such as in the Fanes-Senes-Braies/ Fanes-Sennes-Prags Nature Park, around the famous Lago di Braies/Pragser Wildsee or to the well-known Tre Cime di Lavaredo/Drei Zinnen (or "Three Peaks" in English) in Alta Pusteria/Hochpustertal. The journey to fantastic hikes is also possible by public transport like the comfortable Ferrovia della Val Pusteria/Pustertalbahn as well.
The Dolomites are one of the most popular destinations for mountain lovers worldwide. The bold pale rock towers, which have been a UNESCO World Heritage Site since 2009, offer an incomparable backdrop for climbers. We would be happy to give you information on the most beautiful climbing areas, tours, and routes. We can also recommend experienced mountain guides who could accompany you safely and with a lot of know-how through this mountain landscape.
Mountain biking and (race) cycling
An Eldorado for mountain bikers! The changing landscape around Mühlbach, where Molaris Lodges is located, offers fantastic routes for mountain bikers, leisure, and racing cyclists. Take tours through picturesque valleys, sunny vineyards, and shady chestnut forests. Or try trails to extensive alpine pastures in the high mountains and steep paths up to the rock towers of the Dolomites. No other area offers as much variety for cyclists as Val Pusteria/Pustertal in South Tyrol. The mild alpine climate gives our guests a particularly long biking season which is usually from the end of March to the beginning of November.
In South Tyrol there are a number of motivated mountain bikers who have turned their passion into their profession. On a guided bike tour, you will be provided with a trained and experienced bike guide to accompany you on your tour in addition to first-class equipment. The advantage is that you will also receive knowledge about the correct techniques and important safety tips as well as insider information on the most beautiful mountain bike tours. Further mountain bike information on tours, bike guides, and bike rentals is available directly at the reception of Molaris Lodges!
Being in an ideal location in the Gitschberg Jochtal hiking area, Molaris Lodges is the perfect base camp for Nordic walking enthusiasts. A variety of wonderful paths invite you to walk leisurely through the beautiful natural landscape. Nordic walking in Mühlbach can also be the ultimate expedition of discovery in South Tyrol's mountain world: walk from Mühlbach to Rodeneck, up to Alpe di Rodengo/Rodenecker Alm, or into Valle d'Altafossa/Altfasstal – the choice is yours! In any case, you can be sure of an incomparable backdrop and ideal conditions for sporting activities.
A unique opportunity for Nordic walking fans is the Nature Fitness Park Kronplatz-Dolomiti in the South Tyrolean Val Pusteria/Pustertal: As Europe's largest Nordic walking park, it extends over 275 kilometres of trails, from Pfalzen via Bruneck and Olang to Rasen, with an almost inexhaustible range of tours.
Our suggestions for Nordic Walking in Mühlbach and the surrounding area:
Altafossa Trail in Meransen (11.2km)
A meandering river is your companion on this route through the gentle Valle d'Altafossa/Altfasstal. This leisurely walk, framed by a beautiful mountain backdrop, is the perfect introduction to Nordic walking.
Dorf Trail in Vals (5.1km)
This trail is a good introduction to the world of Nordic walking. In the process, you will practise conscious walking and get to know the charm of Vals. Listen to the village chatter and savour precious moments of an unforgettable holiday.
Dorf Trail Spinges
This trail starts at the village square in the direction of Gaiseggell, which is considered a good vantage and photo point in Spinges. After passing the Bild-Wetterkreuz (a "weather cross") and the bunker, you will return over the settlement ridge in the direction of the village square.
Dörfer Trail (long) in Rodeneck (7.6 km)
The starting point of this circular trail, a challenging loop marked by forest and woodland paths, is the football field "Pardell". You'll enjoy impressive views of the idyllic neighbouring villages and the impressive peaks of the Monti di Fundres/Pfunderer mountains when you take this trail.
Almen Trail in Spinges
This demanding Nordic Walking tour starts at Bild-Wetterkreuz (entry option: Jochtal cable car). At the beginning, an easy alpine road leads you which then turns into a hiking trail. The route takes you across lush alpine meadows and through larch forests to Stoanamandl. With the use of Nordic walking poles, move on in the direction of Hinterberg. You will pass a few huts (remember to check the opening times!) and return to the starting point on the easy alpine road.
Thanks to its favourable location, Molaris Lodges is an ideal starting point for motorbike tours through the region and beyond: spectacular, winding pass roads take you up into the incomparable mountain world of South Tyrol and the Dolomites. You can take classic tours such as the Passo di Pennes/Penser Joch, Passo di Monte Giovo/Jaufenpass, all the way to Passo dello Stelvio/Stilfser Joch, and Bormio in the west. Or how about day trips through the Dolomiti di Brenta in Trentino, to Lake Garda, or across the Dolomites to Venice. There's also a wonderful drive over Passo Stalle/Staller Sattel or Grossglockner High Alpine Road. The most famous motorbike tours in and around South Tyrol are ideally accessible from Mühlbach.
We also offer motorcyclists free parking in our secure garage and guided motorbike tours with host Manfred. We take care of drying riders' clothes and boots for you as well. For planned day trips, we serve an early-bird breakfast on request at no extra charge at our gourmet hotel, Molaris Lodges in Mühlbach!
Would you like a little more? For the ultimate adrenaline kick, Val Pusteria/Pustertal offers:
Paragliding: Molaris Lodges is located in one of the most popular paragliding areas in South Tyrol! The numerous slopes, reliable high winds, and mountain railways that take paragliders to the launch sites comfortably all offer an ideal setting.
Rafting and canyoning: Val Pusteria/Pustertal and Valle Isarco/Eisacktal: There's just nowhere in South Tyrol where conditions are as good for rafting and canyoning. Adventure and fun are certainly guaranteed on the torrents and abundant rivers Isarco/Eisack and Rienza/Rienz. Experienced boat and canyoning guides take you on exciting trips through the white waters while clambering through narrow gorges. The deeply cut mountain valleys and their tumultuous streams provide thrills and some tests of courage.
For water lovers who can't get enough in the three pools [LINK] at Molaris Lodges, the following leisure pools offer water and wellness fun for couples, families, and solo travellers:
Acquarena in Brixen
Cron4 in Reischach near Bruneck
Alpinpool in Meransen
More excursion tips for a rewarding holiday:
Miniature golf in Meransen's sport zone
Tennis courts in Vill, Rodeneck, and in Weitental's sport zone
Bowling alley in the neighbouring village of Rodeneck
Inline skating on the asphalted roller-skating track at Antholz biathlon centre
Fishing in the waters of Mühlbach
We would be happy to help you plan your activities and excursions. Just contact Manfred, Margareth, or our reception staff!