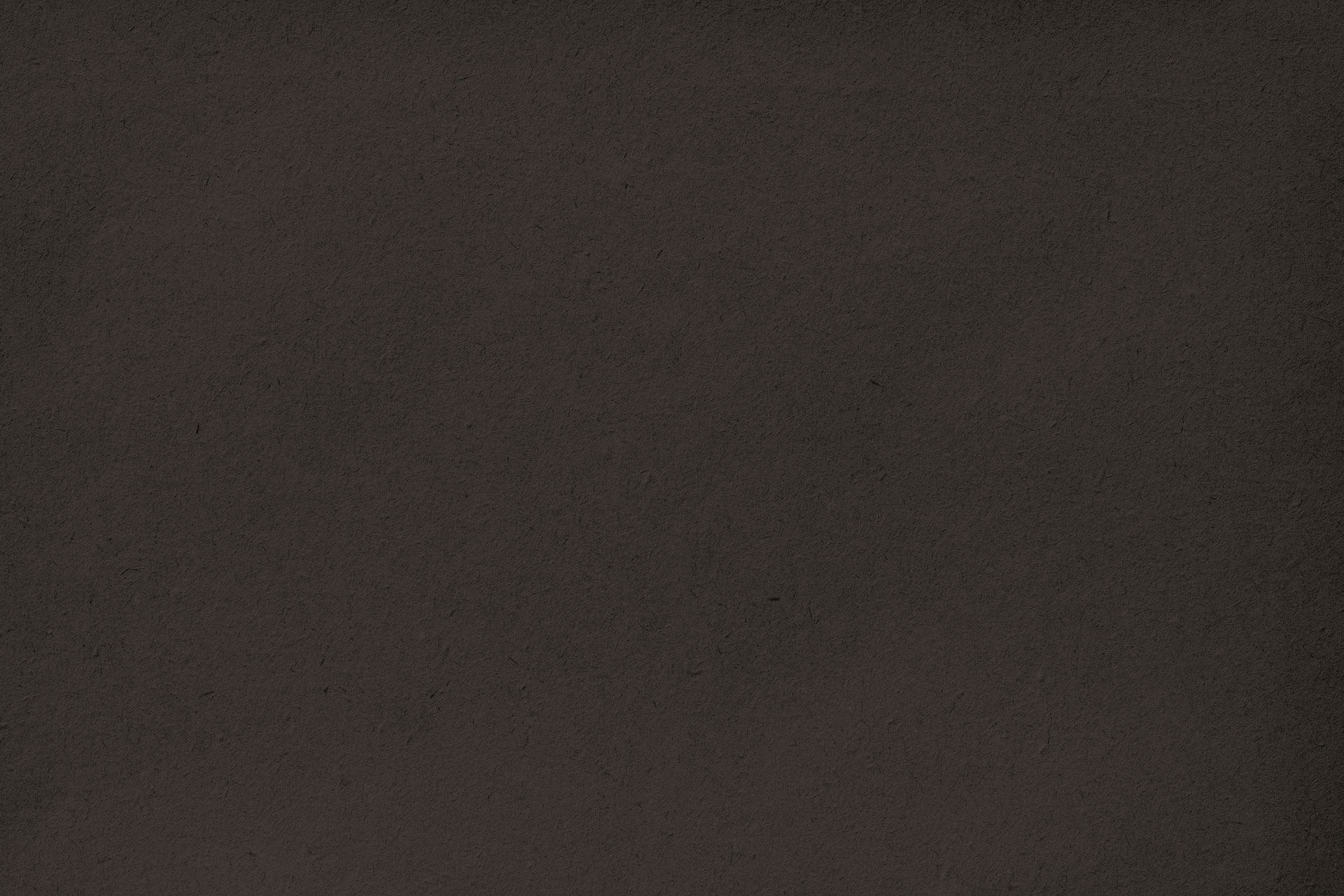 Your gourmet hotel in South Tyrol: culinary delights at Molaris Lodges
We are convinced that the way to holiday happiness is through the stomach! That's why we have created a culinary programme especially for friends of good food and good living. A substantial breakfast buffet provides the necessary energy in the morning, while the 5-course gourmet evening menus and changing themed evenings send you off to a restful sleep after a successful day's holiday.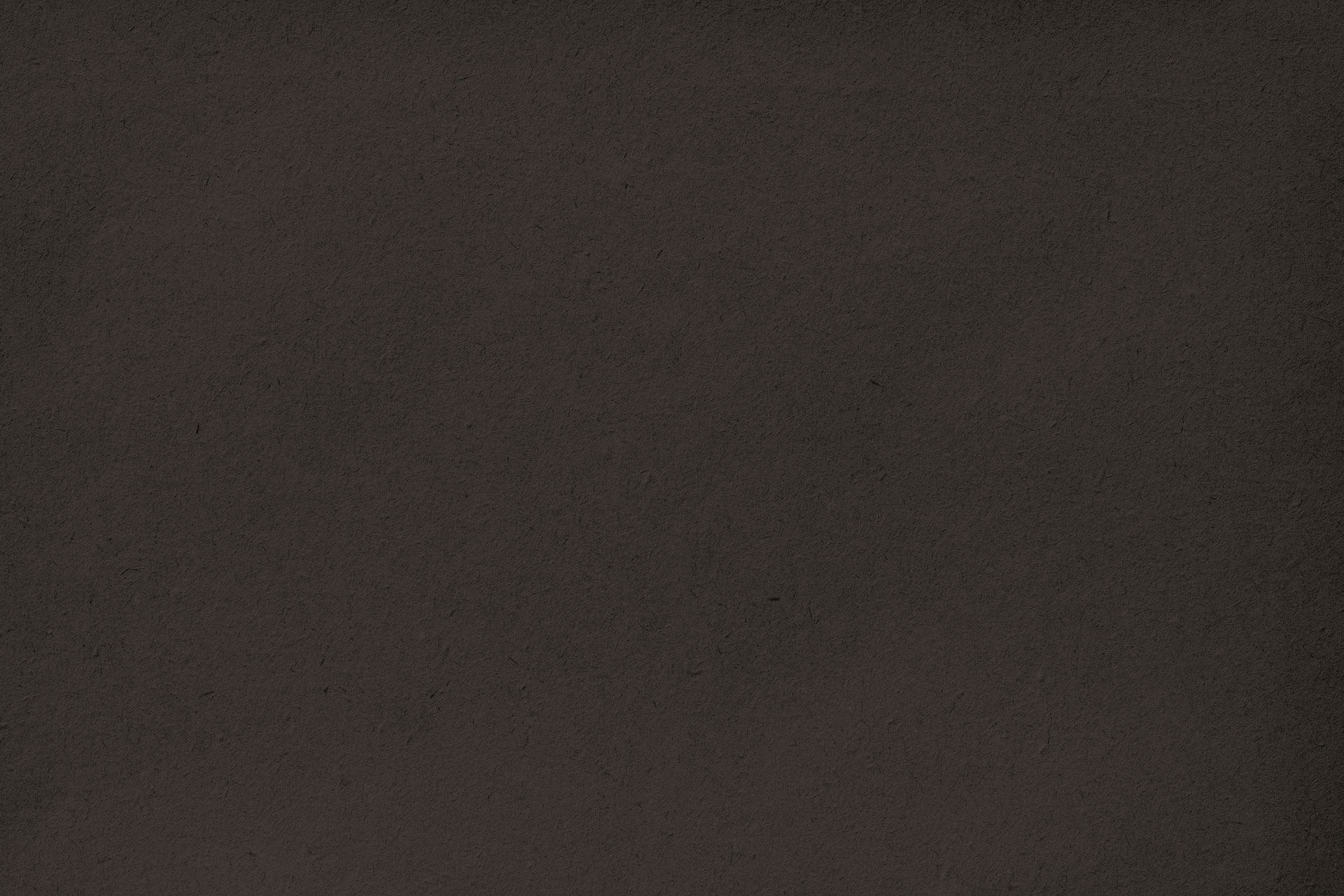 The finest South Tyrolean cuisine for all
What makes our cuisine at Molaris Lodges so special? Time-honoured family recipes from host Margareth Egger, colourful creations, and seasonal ingredients from the region. Even those who can't or don't want to eat certain foods will get a scrumptious meal with us, that goes without saying. Our delicious menus give you the necessary energy for your holiday experiences during your leisure, wellness, and active holiday – we promise.