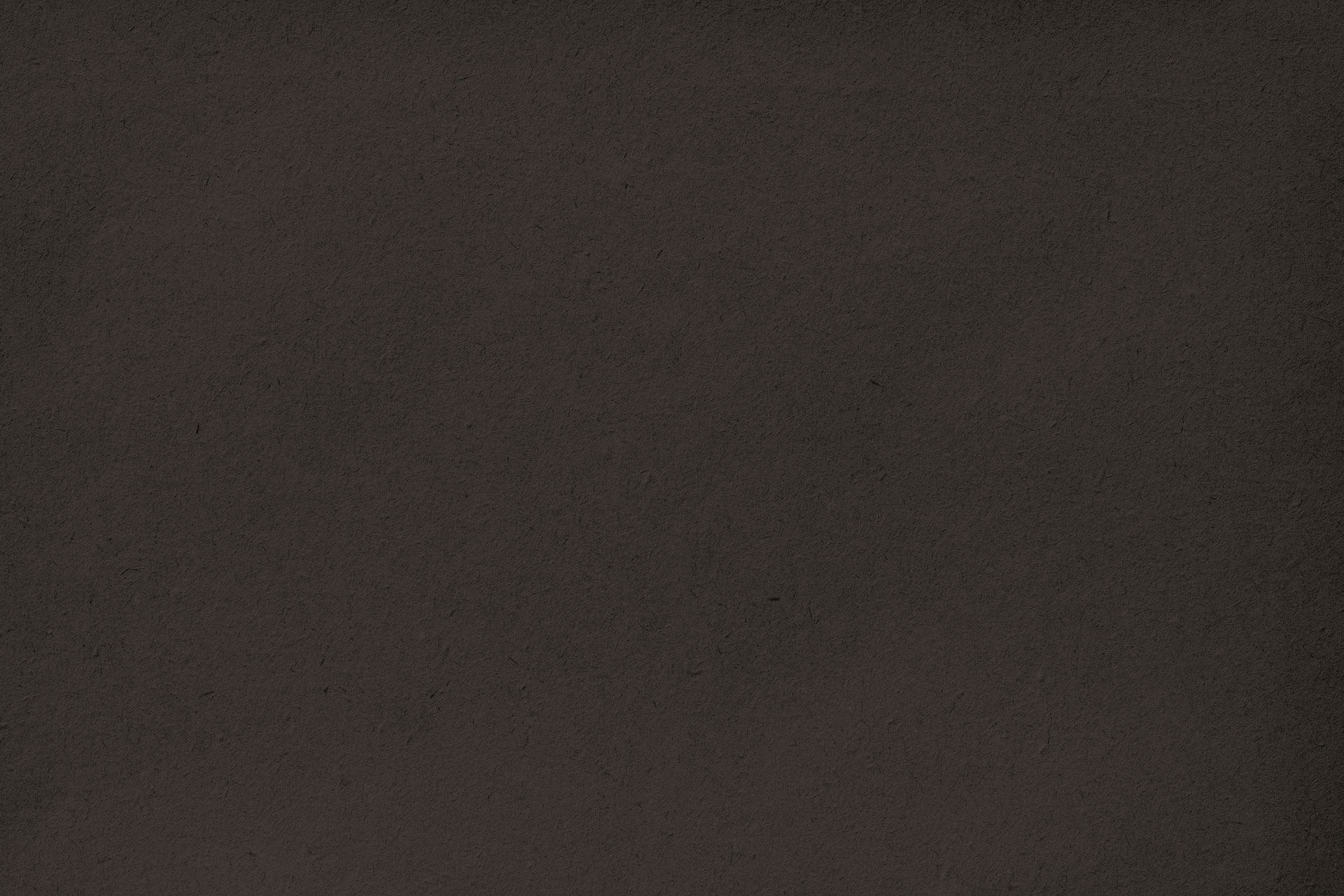 Rooms and suites with a 4-Star Superior Experience
New: On the large sun terraces and balconies of the new rooms and suites, an extra dose of holiday happiness beckons you. Find your feel-good retreat.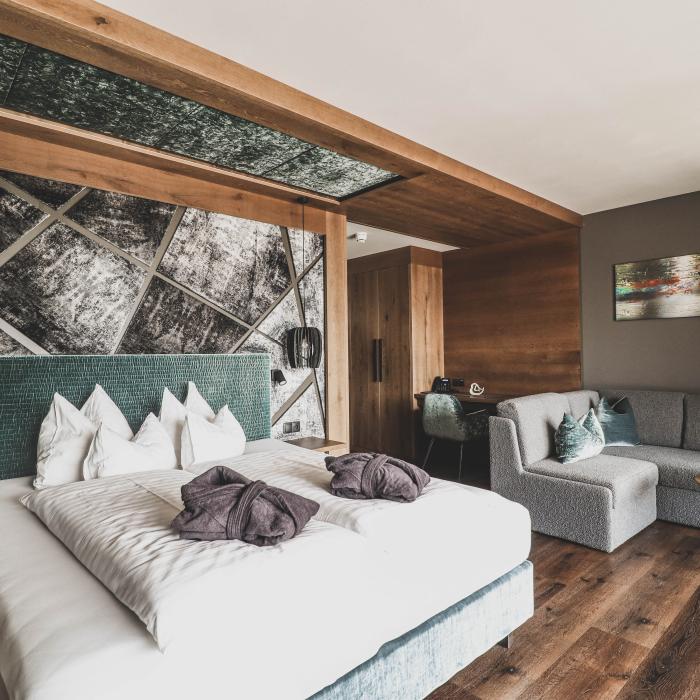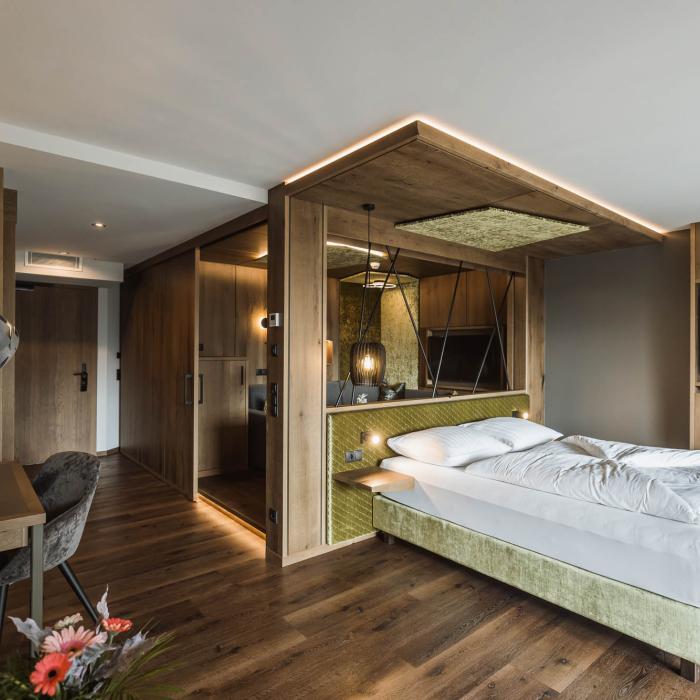 New☆: Family Suite Premium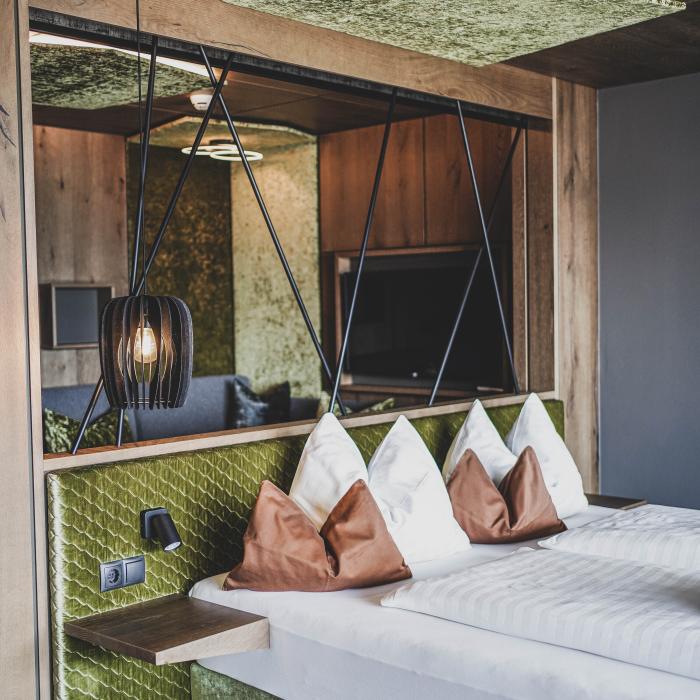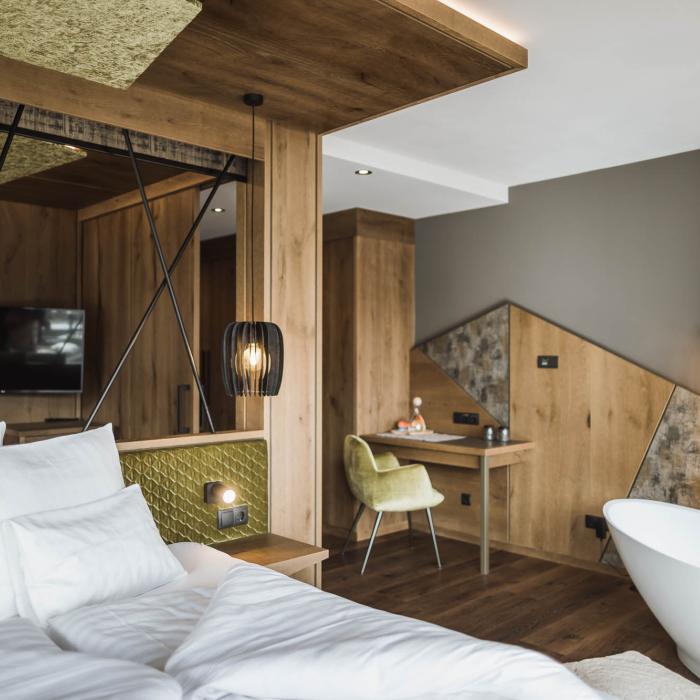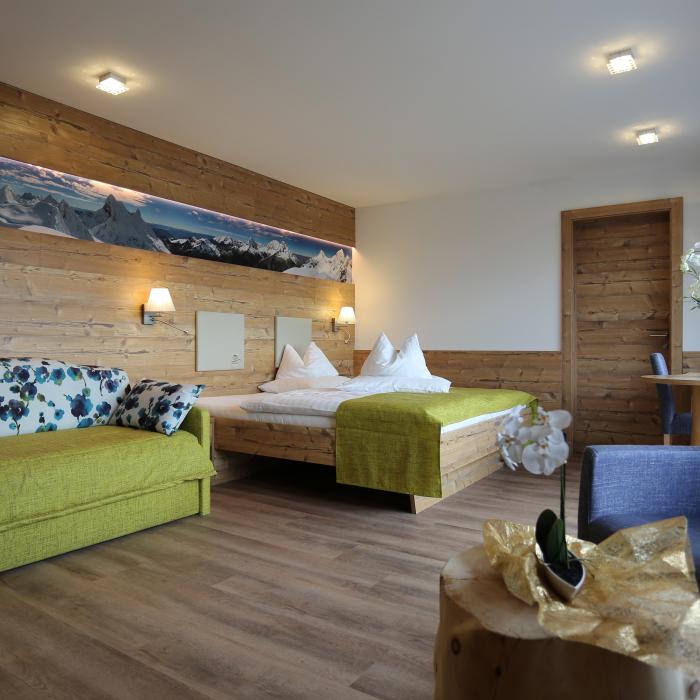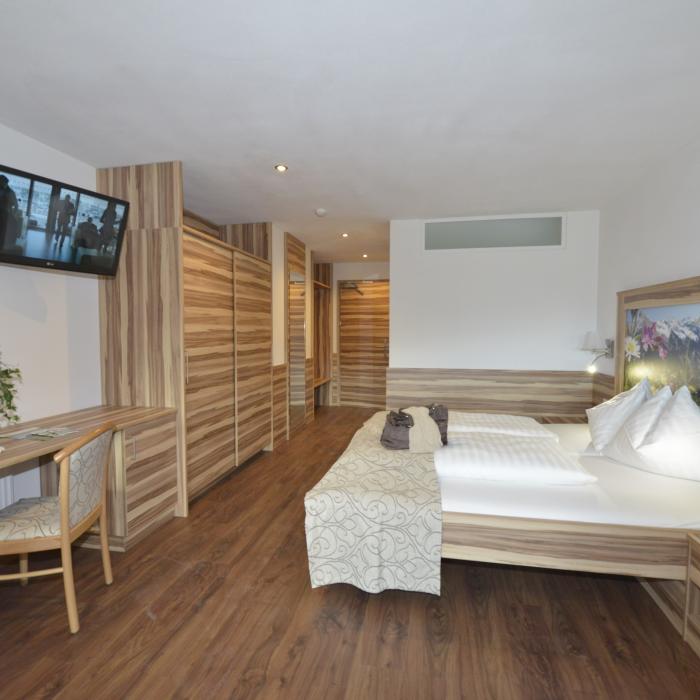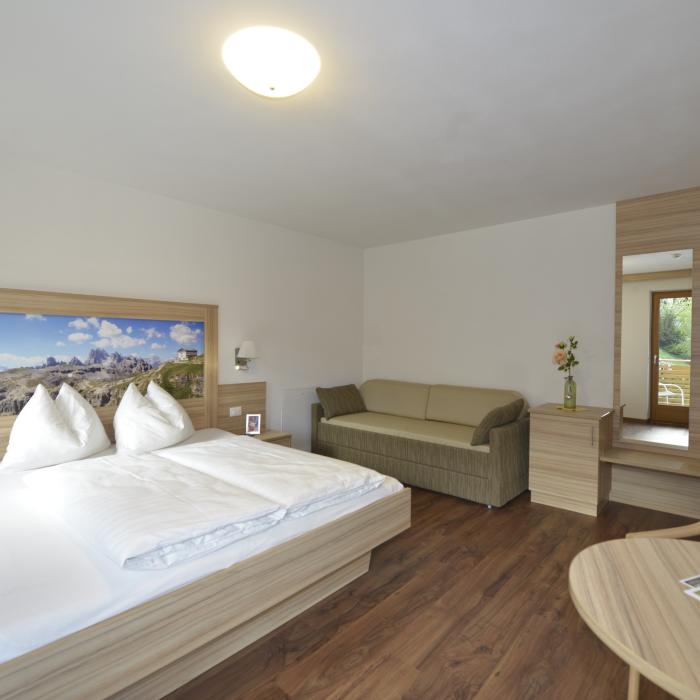 Dream tours by sports car
5 overnight stays
incl.
¾ pampering three-quarter board
Springtime in South Tyrol 4=3
4 overnight stays
incl.
¾ pampering three-quarter board