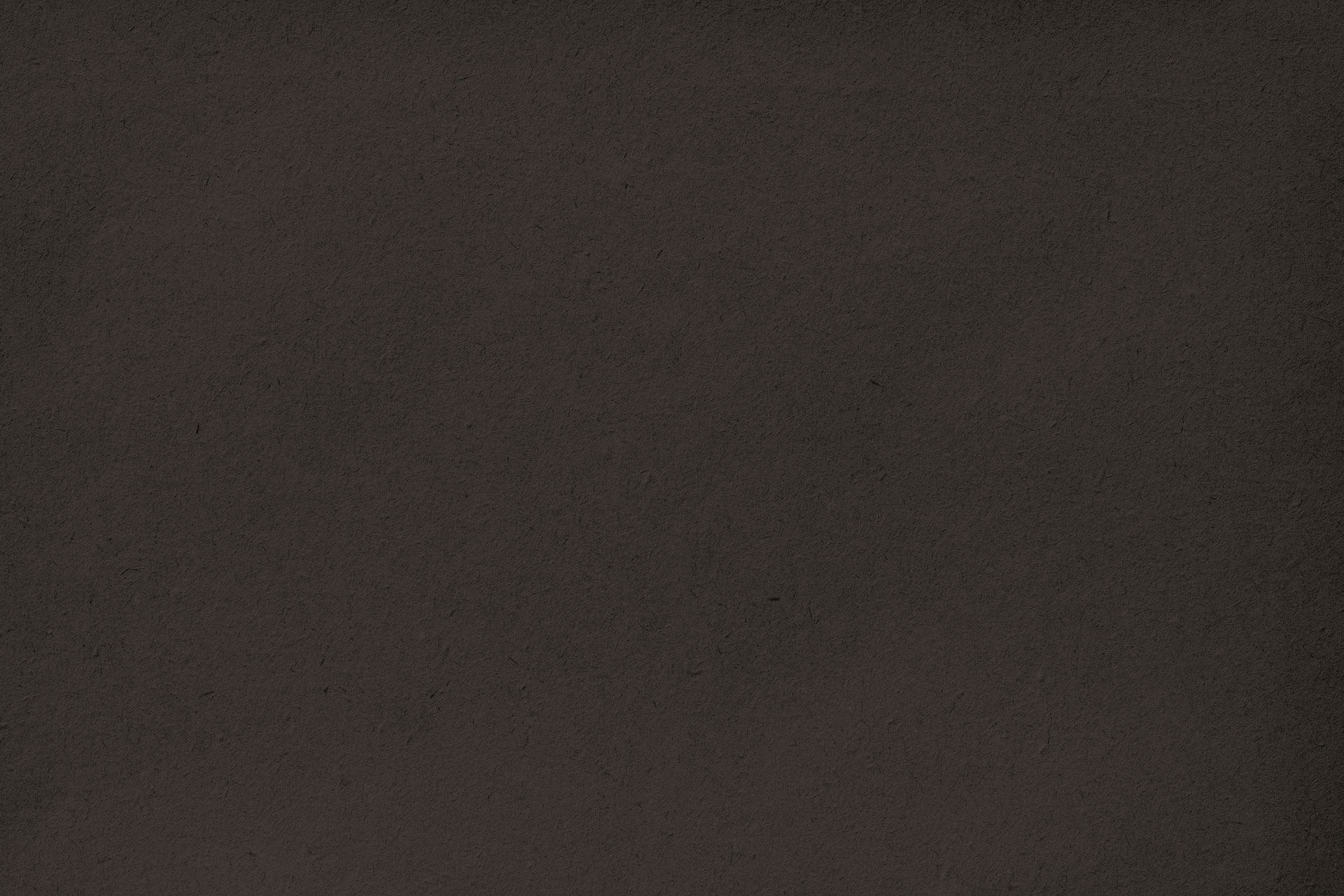 A summer filled with choice: Almencard+ Gitschberg Jochtal
As a guest of Molaris Lodges, you'll receive the Almencard+ Gitschberg Jochtal free of charge – your ticket to a fantastic summer holiday with lots of perks! From guided hikes in the Gitschberg Jochtal alpine region's beautiful nature, to an exciting entertainment programme for children, and various discounts in shops and leisure facilities, the Almencard+ opens up a whole new holiday world for you. And best of all is the free, unlimited use of nine mountain railways and cable cars as well as free travel on all regional public transport throughout South Tyrol.
Attractive features of Almencard+
Free use of all regional public transport in South Tyrol
Bus ride from Mühlbach to Alpe di Rodengo/Rodenecker Alm
Unlimited rides on nine mountain railways in South Tyrol, including the Gitschberg cable car, Jochtal cable car and Mühlbach-Meransen cable car
1 x free admission to over 90 galleries and museums throughout South Tyrol, e.g. the Messner Mountain Museums and the Archaeology Museum in Bolzano ("Ötzi")
Various benefits and special prices in shops and leisure facilities
and so much more!
Action and adventure for all
The diverse programme of Almencard+ Gitschberg Jochtal takes place weekly, for example:
Guided summit tour to the panoramic platform of Monte Cuzzo/Gitschberg
Guided farm hike in Fundres/Pfunders
Guided "saga" hike in Rodeneck (about witches and old customs)
Guided Kneipp health hike in Valle d'Altafossa/Altfasstal
Easy hike on the Spinges plateau (a village with a lot of stories)
Historical-cultural guided tour of Mühlbach fortress
Hidden treasures and modern technology: geocaching in Vals/Jochtal
Climbing courses for children in Vals
Old castle and new wine: organic farm tour incl. tasting of farm products
Knight games for children at Mühlbach fortress
Carriage ride for children in Meransen
Water games on the Finther path in Rodeneck
Family summer at Molaris Lodges
Whether you tackle the mountains with the Almencard+, splash around in our pools, or put your feet up while your kids run around at our on-site playground, families get their money's worth in and around Molaris Lodges. By the way, some of our suites are perfect for your family holiday.