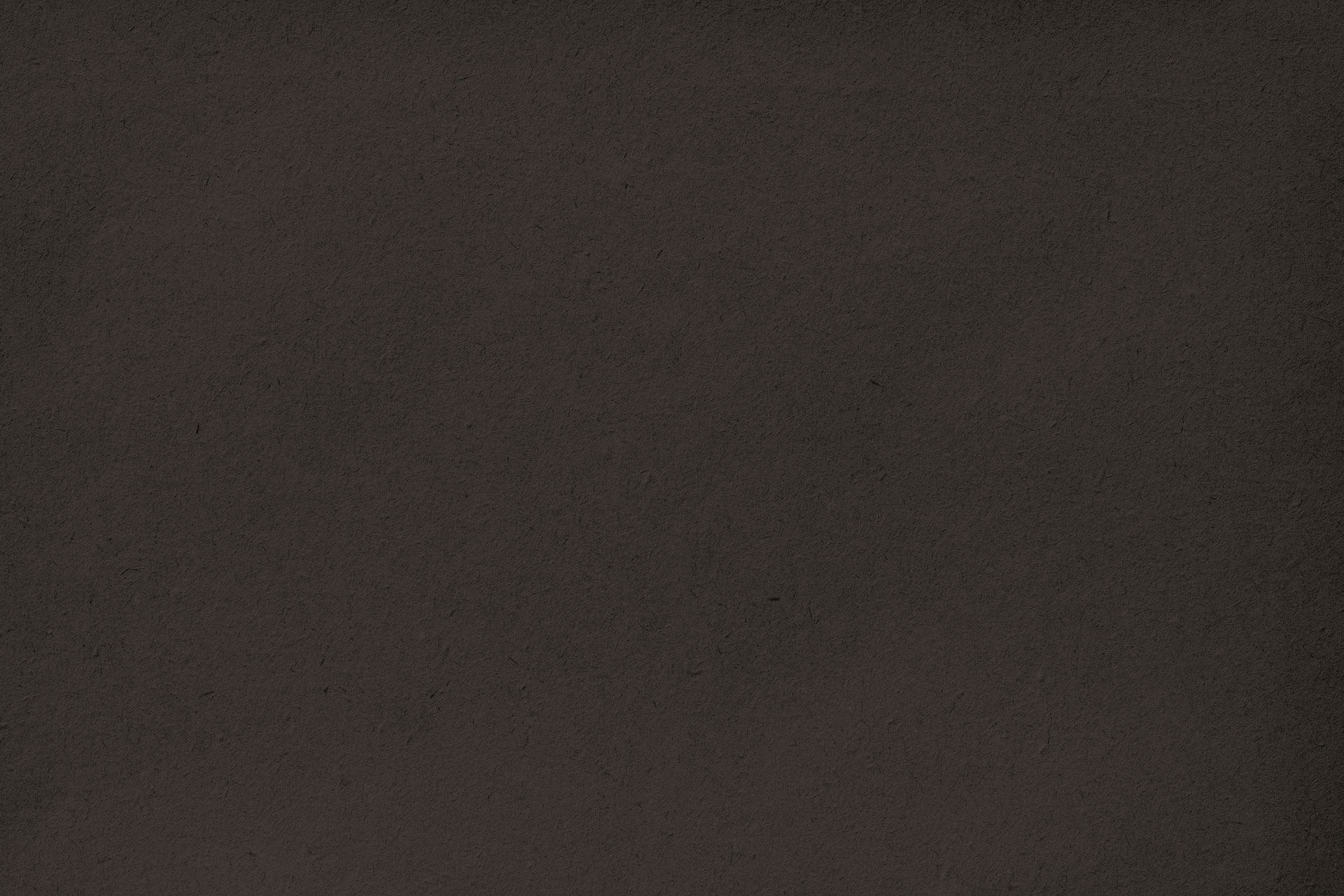 Your dream holiday in South Tyrol: Welcome to Molaris Lodges!
What is at the top of your wish list for your holiday in South Tyrol? Is it indulgence with delectable regional products? How about wellness with an extra portion of soul-stirring sunshine? Or activities in the fresh mountain air? Then, you've certainly come to the right place. We grant all three wishes right here. Isn't it wonderful that you're paying a visit to our Molaris Lodges?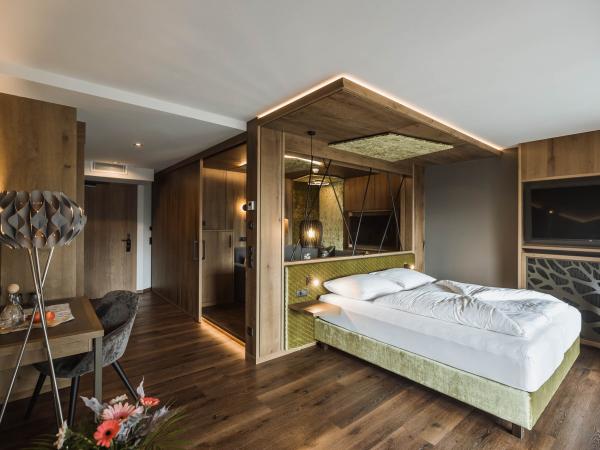 New☆: Family Suite Premium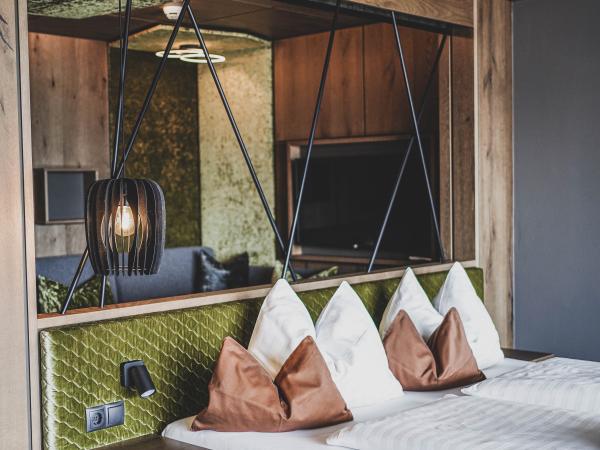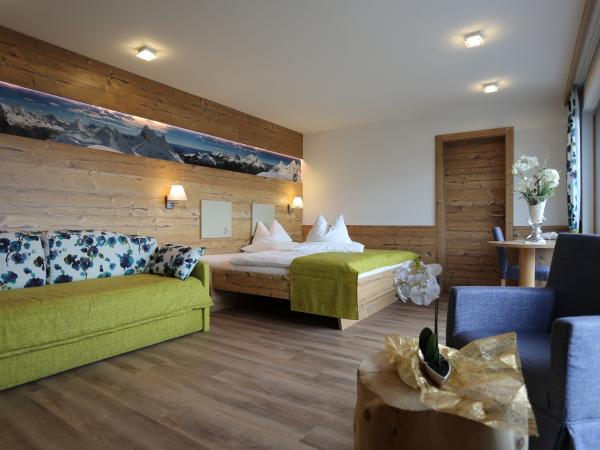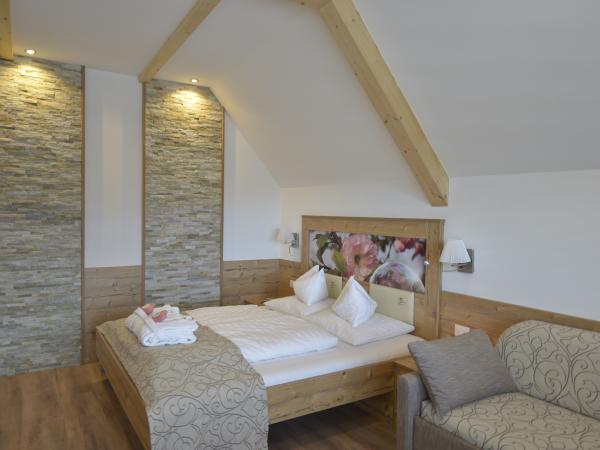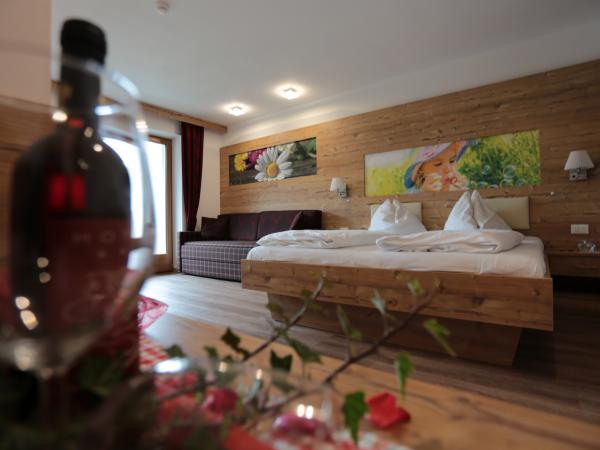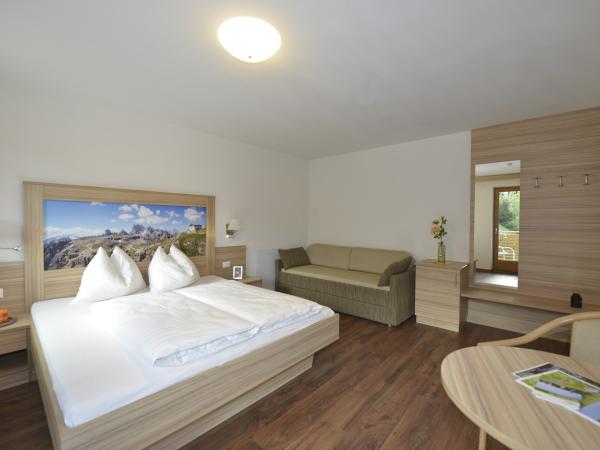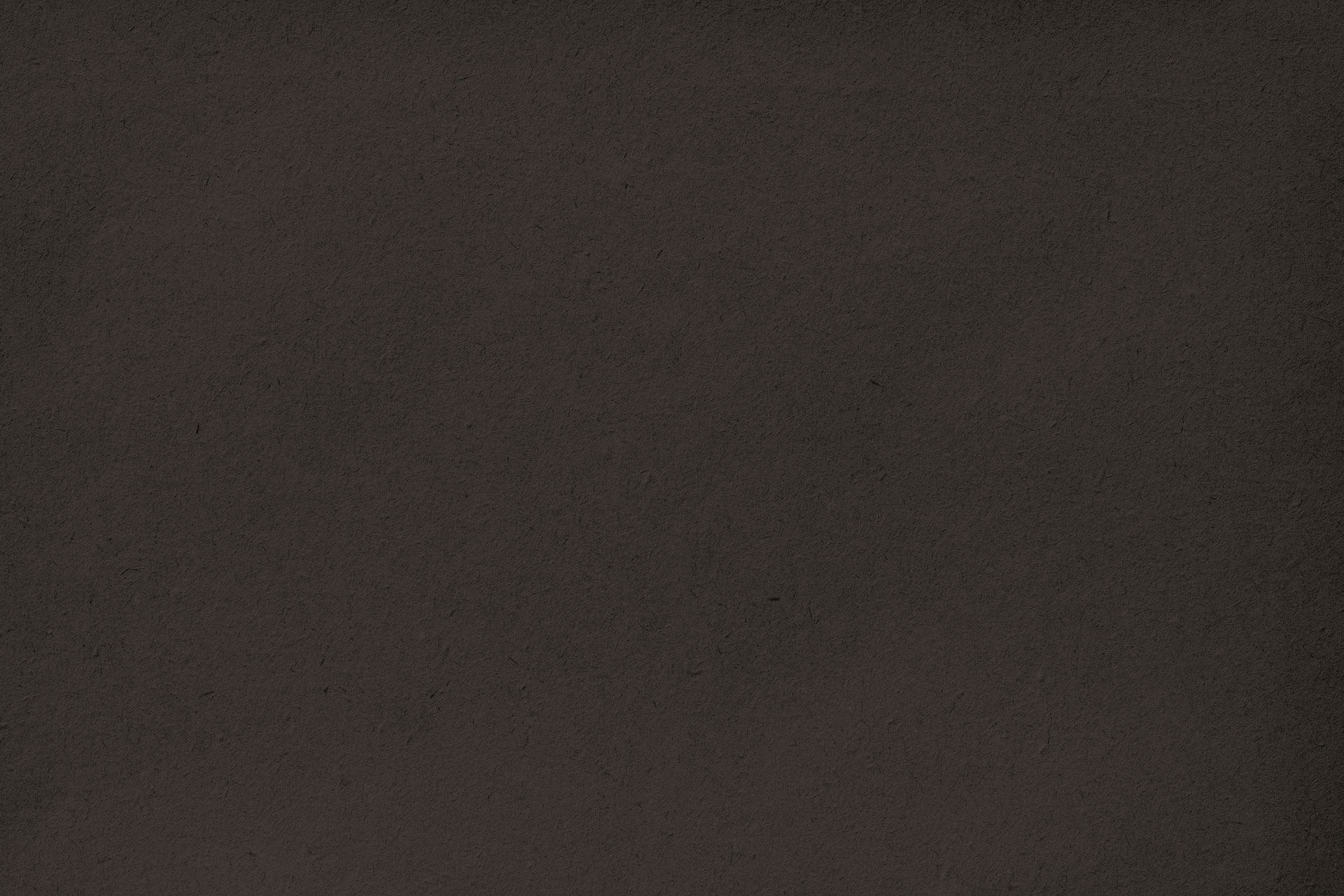 It's great that you're here! Your holiday in South Tyrol begins now.
As the heart of Molaris Lodges, we, the Egger-Silginer family and our entire team can't wait to thoroughly spoil you and give you the holiday of a lifetime! Molaris Lodges has been a family-run hotel for generations, so the passion and hospitality with which we look after our guests with has been passed all the way down to us. When Manfred isn't on a motorcycle tour with our guests along the most beautiful roads of South Tyrol, when Margareth isn't busy with her pots and pans in the hotel kitchen, you'll find us at reception from early in the morning and late into the night. Welcome to Molaris Lodges!
The Egger-Silginer family,
Margareth, Manfred, Sophia, and Anja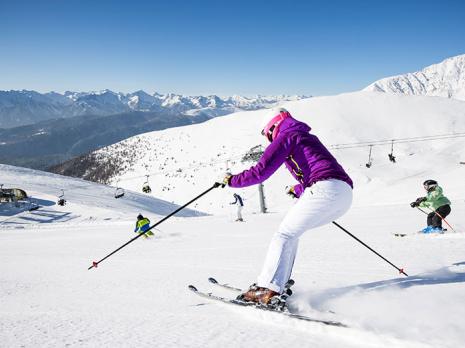 4 overnight stays
incl.
¾ pampering three-quarter board
Dream tours by sports car
5 overnight stays
incl.
¾ pampering three-quarter board
Just a moment - the content is loading …
Just a moment - the content is loading …